2012 Trans Am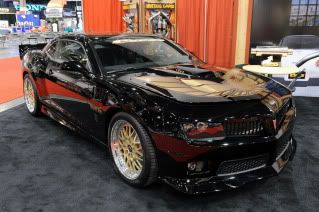 2011 Trans Am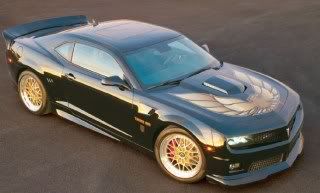 2010 Trans Am Prototype
Back in my early days, I loved watching car chases as a kid. I watched 'dukes of hazard' every sunday, loved all the james bond flicks, and I used to make my parents rent 'Smokey and the Bandit' over and over again. Back then I liked The Bandit, played by Burt Reynolds, nowadays I'm finding myself leaning more toward Jackie Gleason's one liners. Buford T. Justice is the coolest, coldest son of a bitchin' cop I know. The late, great Jerry Reed also played in those movies. He was the Snowman who acted as an accomplice in helping Bandit get his hustle on. Here's a dope tribute mix of Buford you're sure to enjoy.
------>
VIDEO
I also grabbed a couple of classics from Jerry Reed. This guy was one of the most slept on country stars of our time.
Jerry Reed - Amos Moses ----->
LINK
-this was featured in Grand Theft Auto (San Andreas)
Jerry Reed - When Your Hot Your Hot
-This is the live version of an original break for an interlude beat I made for the Jack and Vinyl - ESCW project.
Joell_Ortiz-The_Ortiz_Manifesto_Mixtape-2010-FTS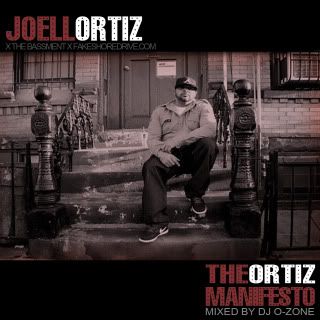 Real dope beats on here and as you know with Joell, his lyrics are always on point.
---
grab it
.---
KID DYNA MIKE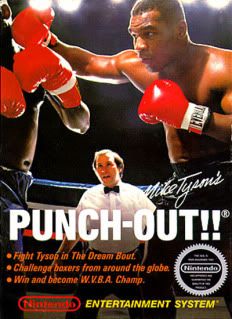 Nintendo has released this game a few more times without Mike Tyson.
Wouldn't it be crazy if they actually teamed up to do another one. Keep dreaming.
Tyson doesn't box anymore, and can you imagine if Tyson threw a Wii controller at the
TV. I've been angry about game once or twice, and definitely twisted and busted a few joypads in my day. I'd just love to pay Tyson to thrash the whole interior of a house and use that as my album promo video.
...what, you thought I actually did it? not yet.
remember who thought of it FIRST if it happens to pop up on youtube.
game over.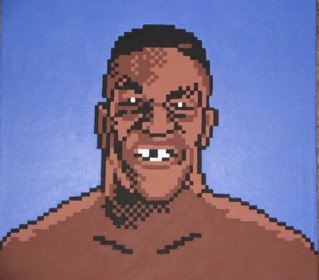 TO THE WEST MY BROTHER TO THE WEST.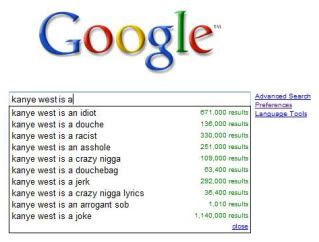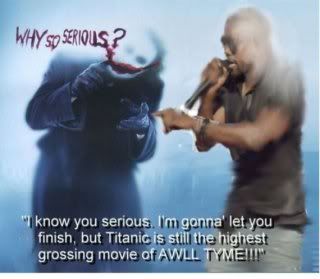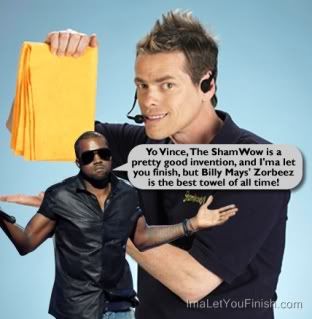 Uckin' KONYAY
out.