This the official news report...
...and now we have the vinylcologist remix.
This is living proof that Auto-tune is corny as hell, and that anyone can become a star with that effect. Not to mention, we (myself and the blog) are back in full effect. I was going to wait till Labor Day weekend, but i figured fuck it. Stay tuned as there will be exclusive downloads for new music and video previews for new digital vinyl releases.
OUT NOW...
The_Vinylcologist-Jazz_In_The-Capital_(A_Beautiful_Day_In_Albany)-2010-***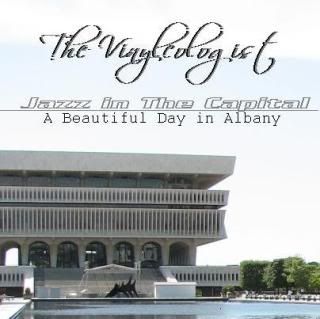 Mix of jazz remixes and rarities mixed by Vinyl.
The_Vinylcologist-Gimme_A_Break-2010-***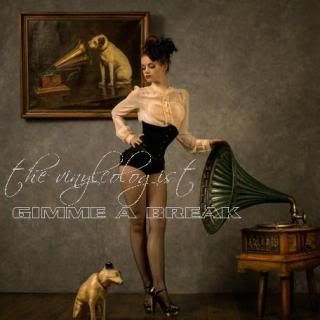 80 minutes of pure heat spanning all genres of the spectrum. Again mixed by Vinyl
The_Vinylcologist-The_Wizard_Of_Odd-2010-***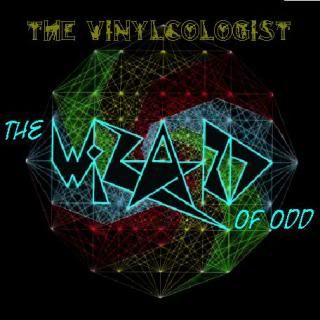 Something dope that just came together on the fly. Entirely produced by The Vinylcologist with the exception of the last track. Which was produced by P.F. Cuttin.
OUT SOON...
The_Vinylcologist-The-Empire_Plan-2010-***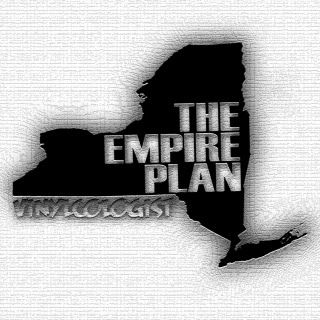 1st album release for The Vinylcologist and the first official release entirely produced by The Vinylcologist himself. Contact: unitedcrates@gmail.com for inquiries about pressing, distribution, and other available opportunities.
The_Vinylcologist-Break_It_Down-2011-***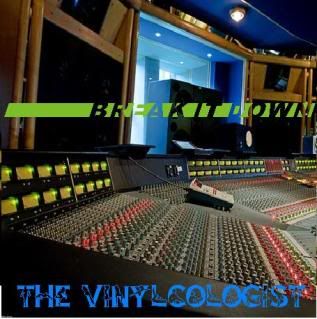 More lava leaking rare breaks, loops and samples. Do you really have to ask who mixed this?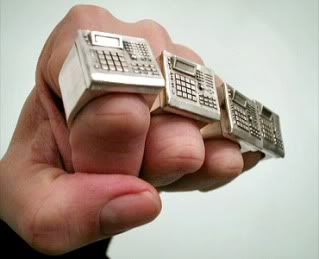 Duck and take cover!!!!! More shrapnel is sure to hit your area soon.
Here's and old video (circa '04) of P.J. Katz and myself just playin around after drinking half a bottle of JD Single Barrel.
I'm off to be the wizard,.... the neverdull wizard of odd.