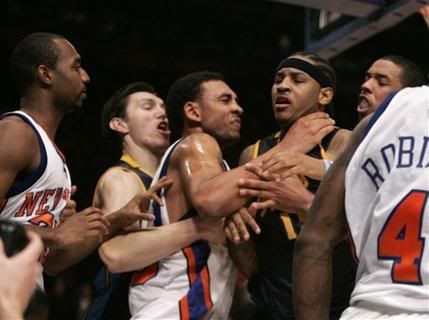 Just when we thought it couldn't get any worse.
I've heard all the opinions, and probably just about everything that Jim Rowe to your mothers brother has said about this situation.
Let me just sum this up.
Melo... dropped from Jordan Brand...?. hahahaaboo.
15 game suspension... there goes the season. should've simmered down.
1 million in fines... I could'a used that for my Xmas splurgin'.
David Stern... Stern.
! I just spent my first 1/4 Mil. ...and it feels great.
In Depths.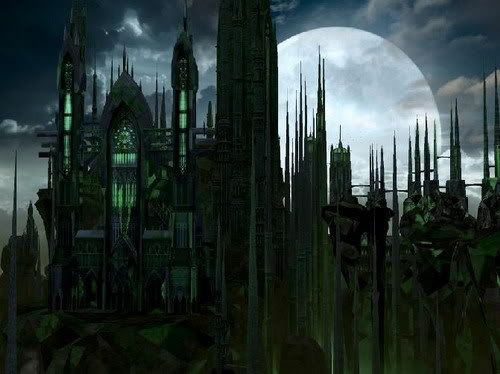 I just stumbled upon this old classic and thought you may want it too sucka. Necro at his finest. I actually laughed my ass off for a good hour.
````````bitch scream (
song
)
Tis da seasun son.
OFVA NEWS...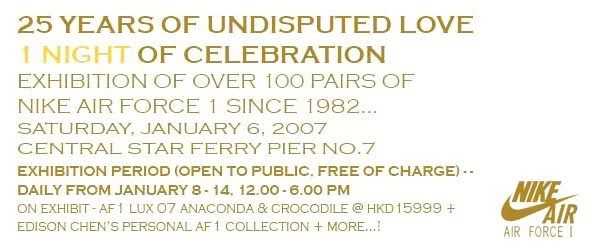 This autta be dope so if you are in the area check that shit out and leave me a comment dun dun. I'll post some pix in a later post on this. be sure ov dat!
jus plain
A. J.
The new IV's coming ..well... we don't know when. They hot as shit tho.I guess this pimp is juss about to approve by the look on the grillpiece.
You saw it hereee first!!!!!!
Meatheads are now known as Balboas.
Shuffle m o d e.
Here's the deal for the week in music wigga.
Skillz
- '06 Wrap Up (
song
)
---just another year unda the belt's of us all.
Jak Progresso
- Bleeding Forest (
song
)
---keep on the look for new trackz produced by yours truly for
a Jak Pro and Sween project.
Ghostface feat. Trife and Shawn Wigs
- Astro (
song
)
e overseas blazin' chicka pow! type shit. Yuo wish you had. Now you do. Don't forget who gives you
your
props.
Nas
- Gotta Love It (bonus jumpity jump) (
song
)
---a classic that i'm sure you ain't got...and if you do, it's not handy. though it should be.
don't get caught sleepin'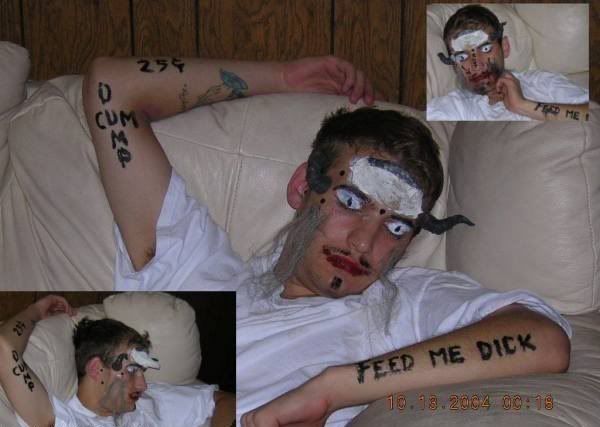 Writing on people is cool....yeah, yeah, ...haha. cool. -Bevis
Ok...so eveyone keeps asking me .... j-n-v...what's up with that shit...anytime soon???? almost... Done that is. The sniper snippet will be on the next blog. Promise.
You proly have all these songs, but if not, this is a great Gang Starr collection for you deck. The DvD is sick as shit. I sawr it awready wigga. 2 fums up.
...and be sure to hit up
Stonesthrow.com
where they are giving away free download of the new Madlib and Talib Kweli album
Liberation
.
$addam was just hanging out.
Fresh Dipped
.
I hope all your holidays went well with family and the shit you have to put up with around them. Screaming kids, shitty gifts, and the infamous diphog. Oh you ask what's a diphog. Those fools that everyone has in thier family talkin' about this year's resolution about how they are gonna lose weight. For some odd reason you feel like you need to believe these assholes. Then they go from table to table and as they leave, the dipbowl is empty as your gastank. And I don't mean like picked-over... I mean scraped so that the bowl is chipped up n shit. You had like one piece of celery...turned around, maybe grabbed a drink, and then you comeback, and the dip
and
the hog is ghost. You can spot them at the nearest supply of fresh dip proly feeding thier fat sloppy chins. Watch out for them, they tend to take crackers hostage and will fill pockets with anything diary related. Ey...just trying to warn you. These people are the same ones dropping 20 on a lotto ticket and getting a sourpuss everytime they play.
Busa Busted.
Peep Flipmode eyewitness news. (
check it
!)
funny as shit when your high like scaffolding.
hope you had fun....
they did.
*star jones eats her own shit.
-young jeezy is a fuckin' clown that wouldn't know hip hop from shitspots.
later on you turd burglar.
bye bye.